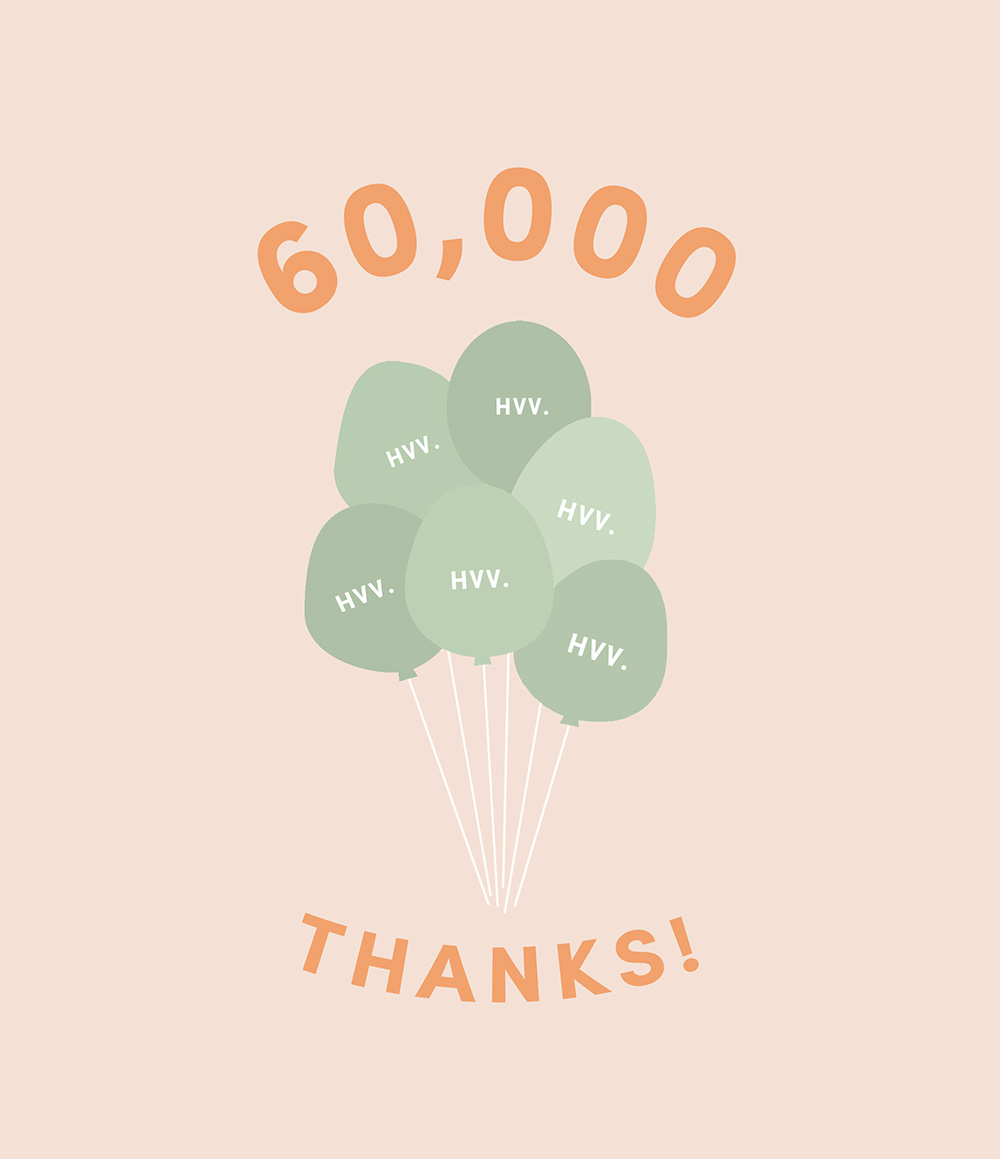 Can you believe it's been 13 whole years since the start of our journey?
Her Velvet Vase began in 2007 and has grown into a fashion e-comm company based in Singapore and New York. We started as one of the first-ever local online fashion blogshops, paving the way for Singapore's fashion scene back then.
In 2013, we were the first local store to introduce subscription boxes via our Moodbox - a monthly fashion subscription.
In 2015, we expanded to New York on a B2B basis.
And in 2017, we opened our first retail store at Plaza Singapura.
At Her Velvet Vase, we believe in creating memories and celebrating milestones through all that we do. We recently reached 60,000 followers at @hervelvetvase, a feat that could only happen because of our badass #HVVgirls.
For following us through this wonderful journey, in all our different phases and growing together with us, we would like to THANK YOU!


As we celebrate this pivotal milestone, we have a little gift for all our #HVVgirls:
Free Shipping for all Singapore orders till Friday, 22nd May
(no discount code needed!)


For every occasion and pivotal milestone that you embark on, HVV will always be there for you.
We hope this makes your hearts (and wardrobes) just a little bit fuller!


Love, hvv.