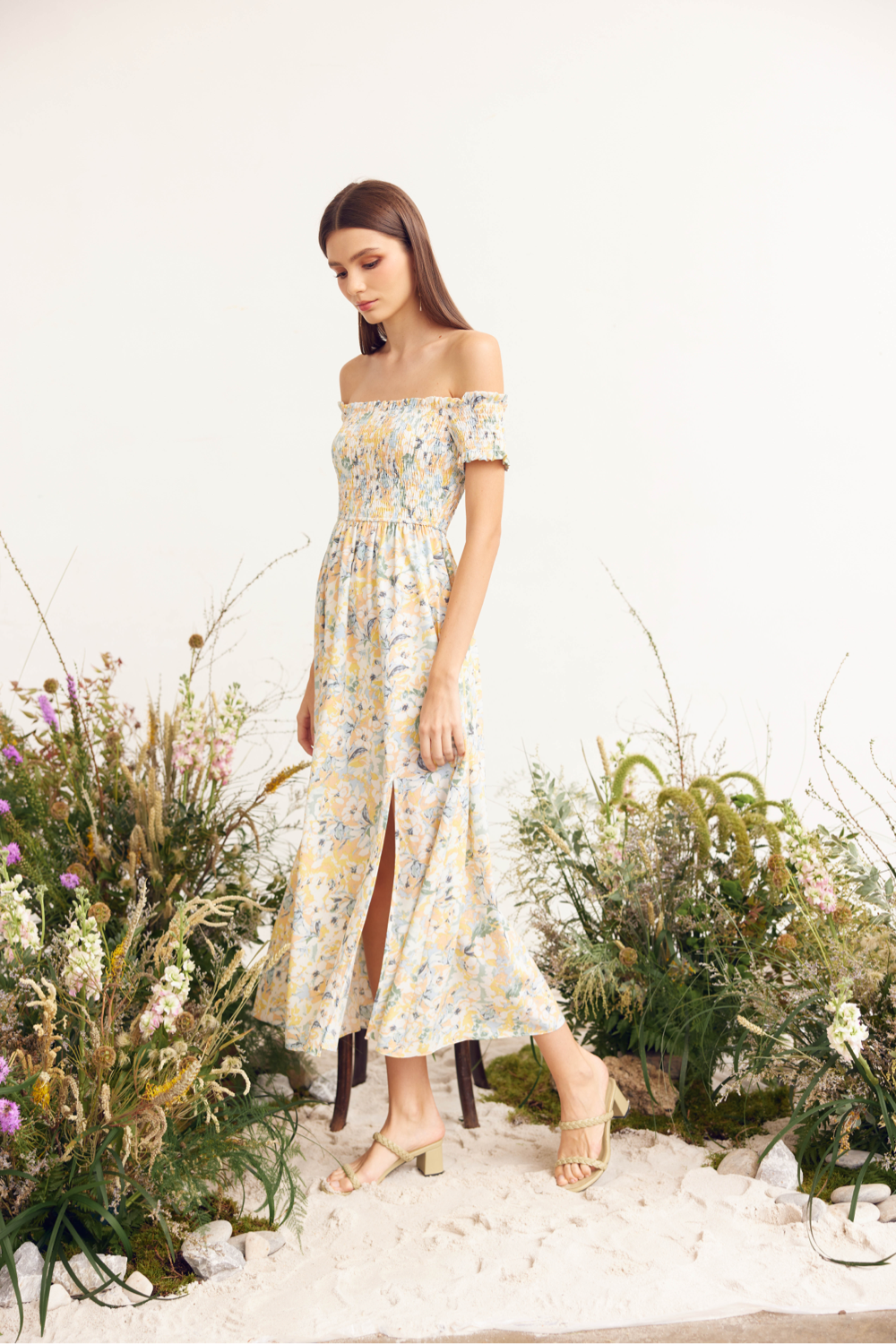 The temptation to dress in shorts, t-shirts and flip-flops can be strong when you're living in sunny Singapore where temperatures rise more often than not. When the weather heats up, maintaining a classic style isn't always easy. But the sweltering climate is no excuse to let loose on your sartorial standards. With the right pieces at hand, creating timeless looks that are both comfortable and stylish can be more simple than you might think. In this article, we'll explore the types of summer dresses to look out for to help you with looking cute even through the heat!



Lightweight and Breathable Material

The type of clothing you wear affects how well air can circulate over your skin, as well as allowing heat and perspiration to evaporate. If perspiration cannot evaporate from your skin, then both skin temperature and discomfort will increase. It is therefore advisable to pick materials such as cotton, linen, or silk when choosing a summer dress. These fabrics are unmatched in quality and comfort, while providing great breathability. If you're looking to buy dresses online, Her Velvet Vase has a selection of breathable summer dresses designed with quality and comfort for the modern woman in Singapore.
Pastels & Warm Tone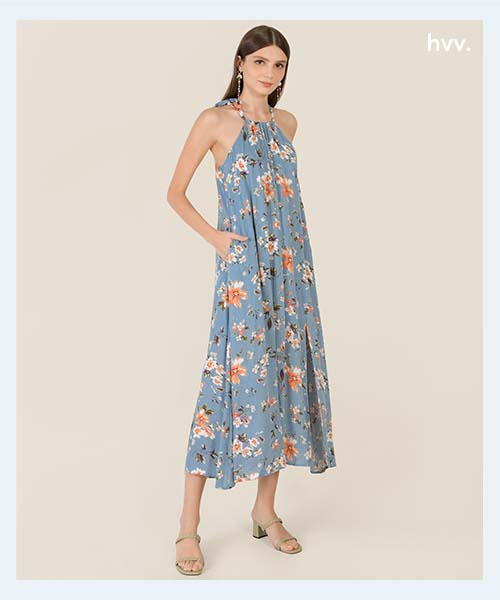 When thinking about how to wear a dress in hot climates, pastels or warm colours are going to be your go-to. These colours are able to bounce sunlight instead of absorbing it, making them much cooler for those balmy days. Going for pastels also works great with a variety of colour palettes, giving you a youthful and sophisticated look while adding richness to your personality.



Design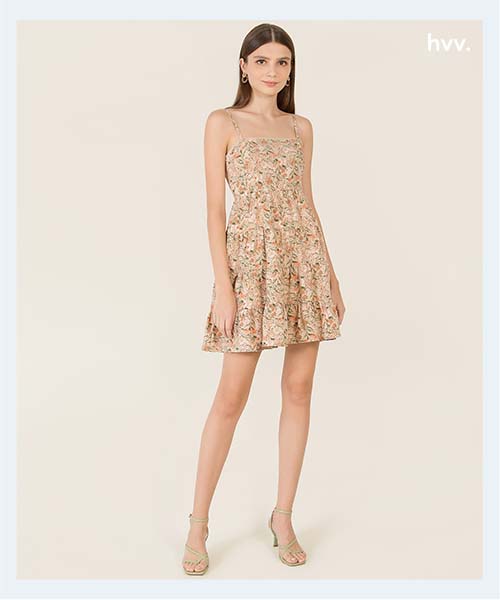 The last thing you want in the sweltering heat is skin-tight garments that offer little movement or breathability. When you buy dresses online, you'd want to choose those with a nice, breezy silhouette. Airy and light, a maxi flowy day dress will be the new favourite in your wardrobe. Throw on a pair of sandals and you'll look completely put together. Mini dresses are also an option that has a very girly vibe to them. These are great for feminine looks, weekends, and events - it's usually the go-to piece of summer that every girl should own.



Loud Prints

Summer is the perfect time to play the game of prints, and fortunately for us, it's essentially summer here in Singapore all year long. From florals to bohemian chic, these prints can be super stylish and dressy. Because of the intensity of the print, these dresses usually do not require much additional styling and accessories to bring your outfit to a higher level. But for a more elegant look, pair your dress with high heels and statement earrings and you'll be all set for a more formal occasion.



Her Velvet Vase is an online dress shop in Singapore with curated pieces that aim to empower and inspire women. We hope these tips have been helpful in purchasing your next summer dress. Shop the rest of our collection here to flaunt your style.