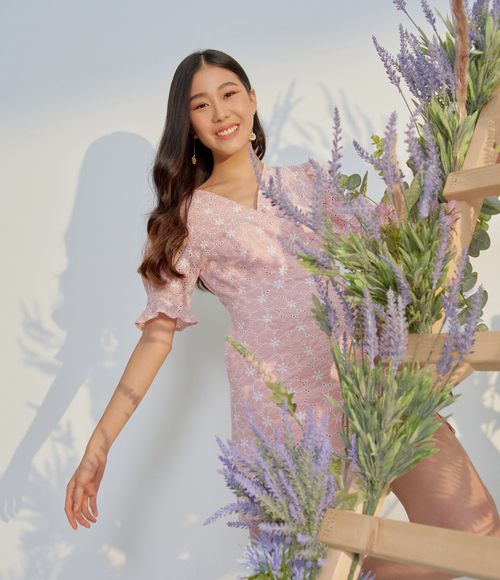 Hey #HVVgirls!
Worried about snacking too much during CNY? Put on your running shoes and it's time to get active with Singtel StepUp! Walk your way (to burn off some calories) and earn rewards and free data with every step you take. It's that easy!
✨ Scroll down to find out how to redeem a $10 HVV Voucher and stand a chance to win a 2D1N staycation at Oasia Hotel Downtown! ✨
Exciting prizes await you~

StepUp is Singtel's flagship wellness program, found on My Singtel app.
Get rewarded with vouchers from various lifestyle partners such as HVV, when you sync your steps on StepUp.
1. Activate StepUp
StepUp is free and available to all Singtel Postpaid mobile customers on My Singtel app
2. Step & Sync
Start walking and sync your steps daily to earn points
3. Redeem Rewards
Accumulate points to redeem monthly rewards such as free data and more
4. Join Challenges
Join challenges for additional rewards!
5. Discover a world of content
Read articles, take quizzes, share feedback. Everything you need to enhance your wellness journey!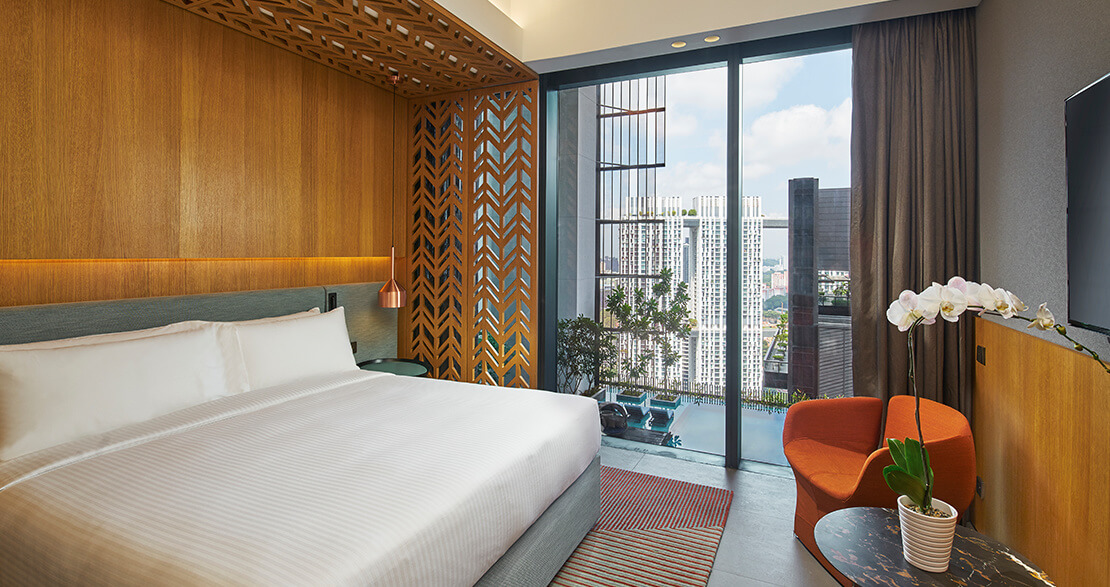 Snap, Share and Staycay with Singtel StepUp!

If you are Singtel user but not yet on StepUp, here's your chance to win a free staycation with Oasia Hotel Downtown!



Step 1