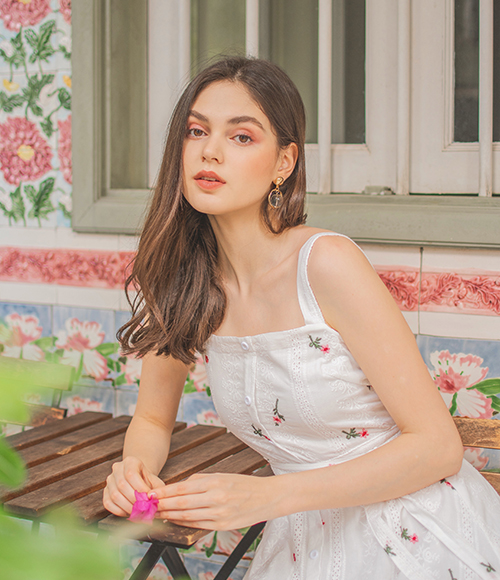 Hey #HVVgirls! 👋

This week on #HVVhighlights, we've got our eye(let) on embroidered styles. The beauty with embroidery lies in the details. These intricate additions to a piece of fabric help create a feminine vibe you never knew you had. Subtle detailings will take the simple garment to a whole new level and are perfect if you are looking to underline and highlight your elegance. Bring out the extra in you and transform your ordinary to extraordinary! ✨

Who says eyelets and embroidery are only for summer?
Scroll down to take a peek at HVV's selections of tactile fabrics that never runs out of trend.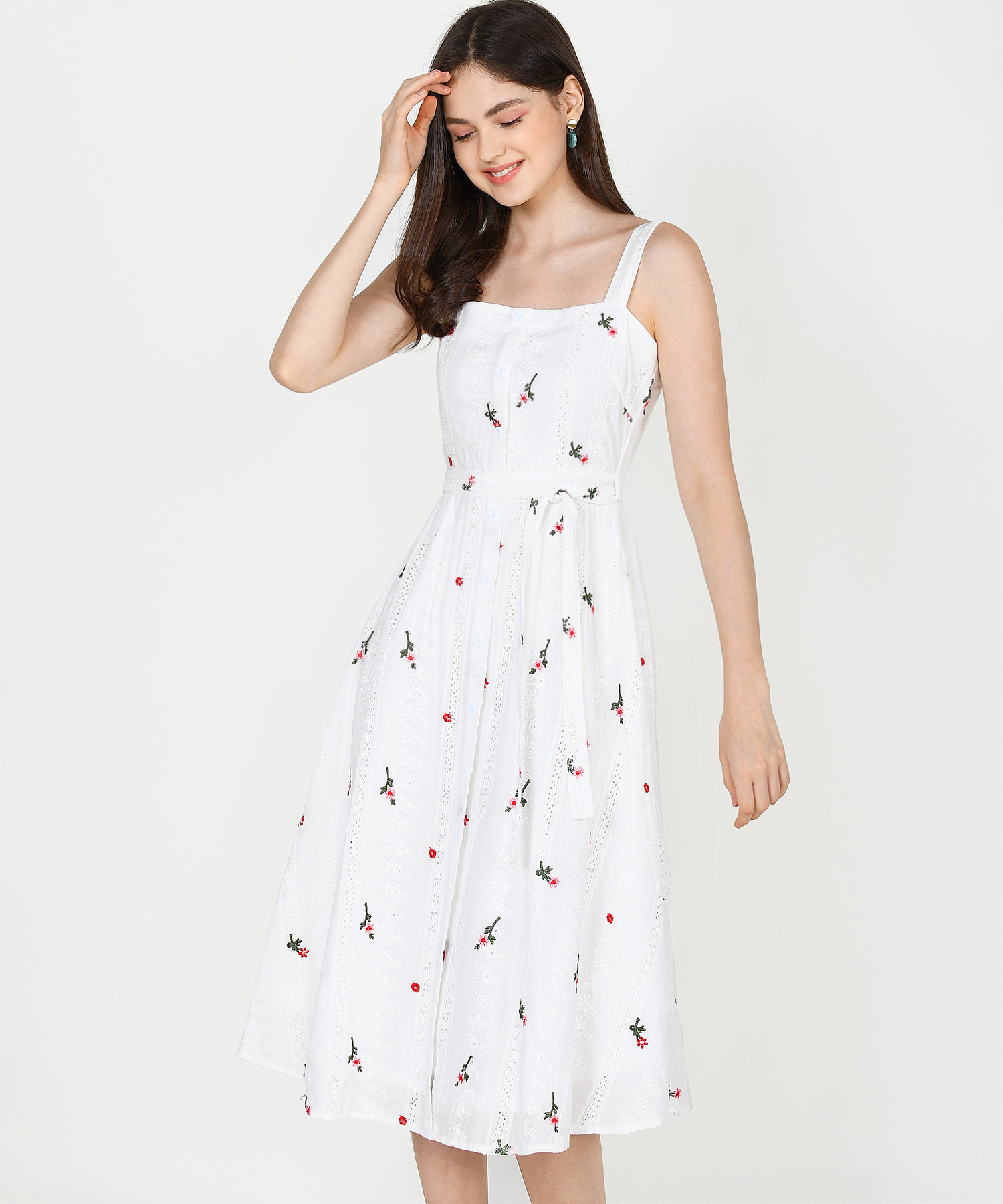 Trinette Floral Eyelet Midi Dress
$52.50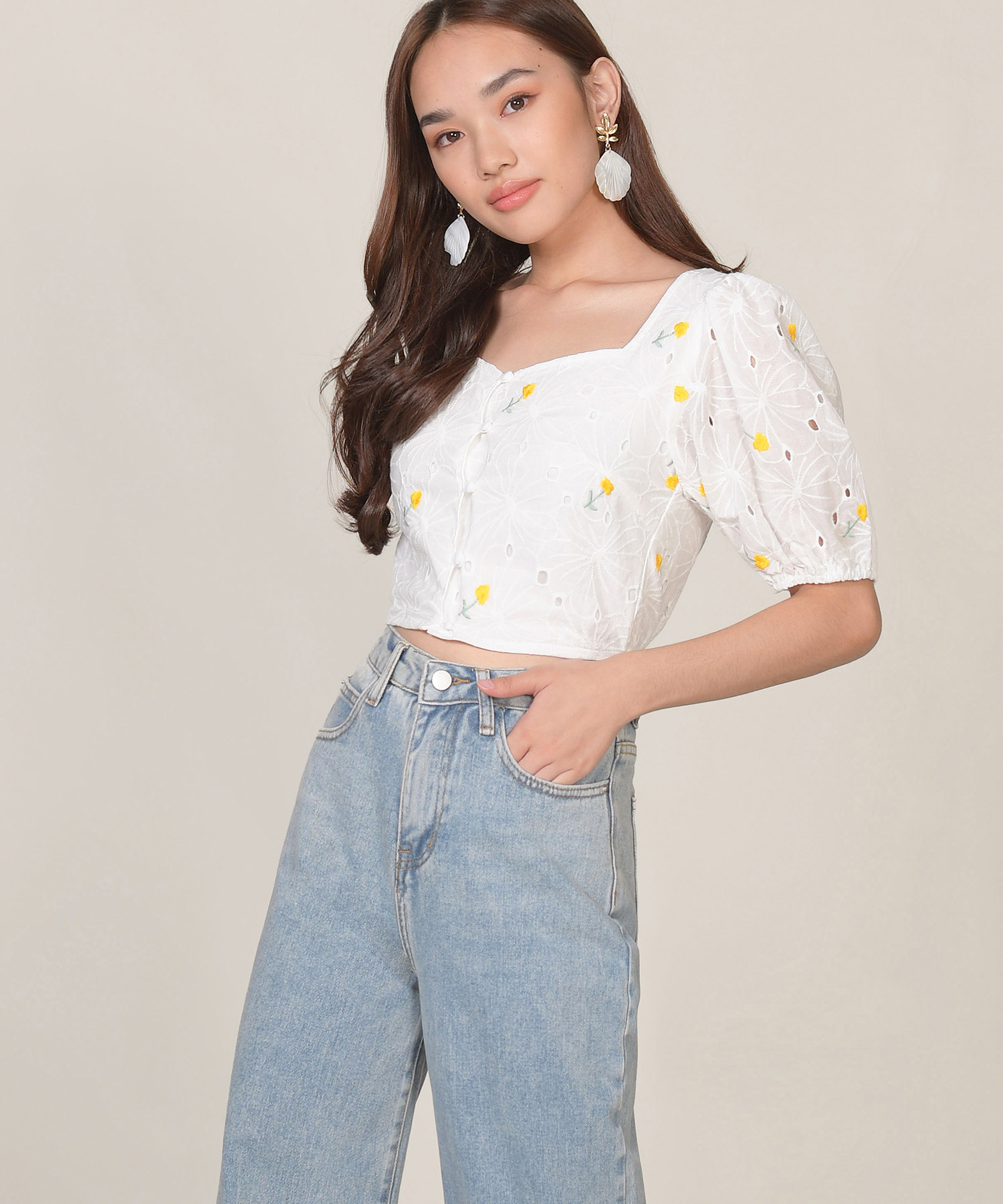 Ines Floral Embroidered Top - Daffodil
Also available in Blue and Pink
$35
Floral-stitched embroidery can put a boho spin on a classic dress silhouette. Pair with dress sandals or canvas espadrilles to complete the look!
Carousel Eyelet Dress - Candy Pink
Also available in White
$47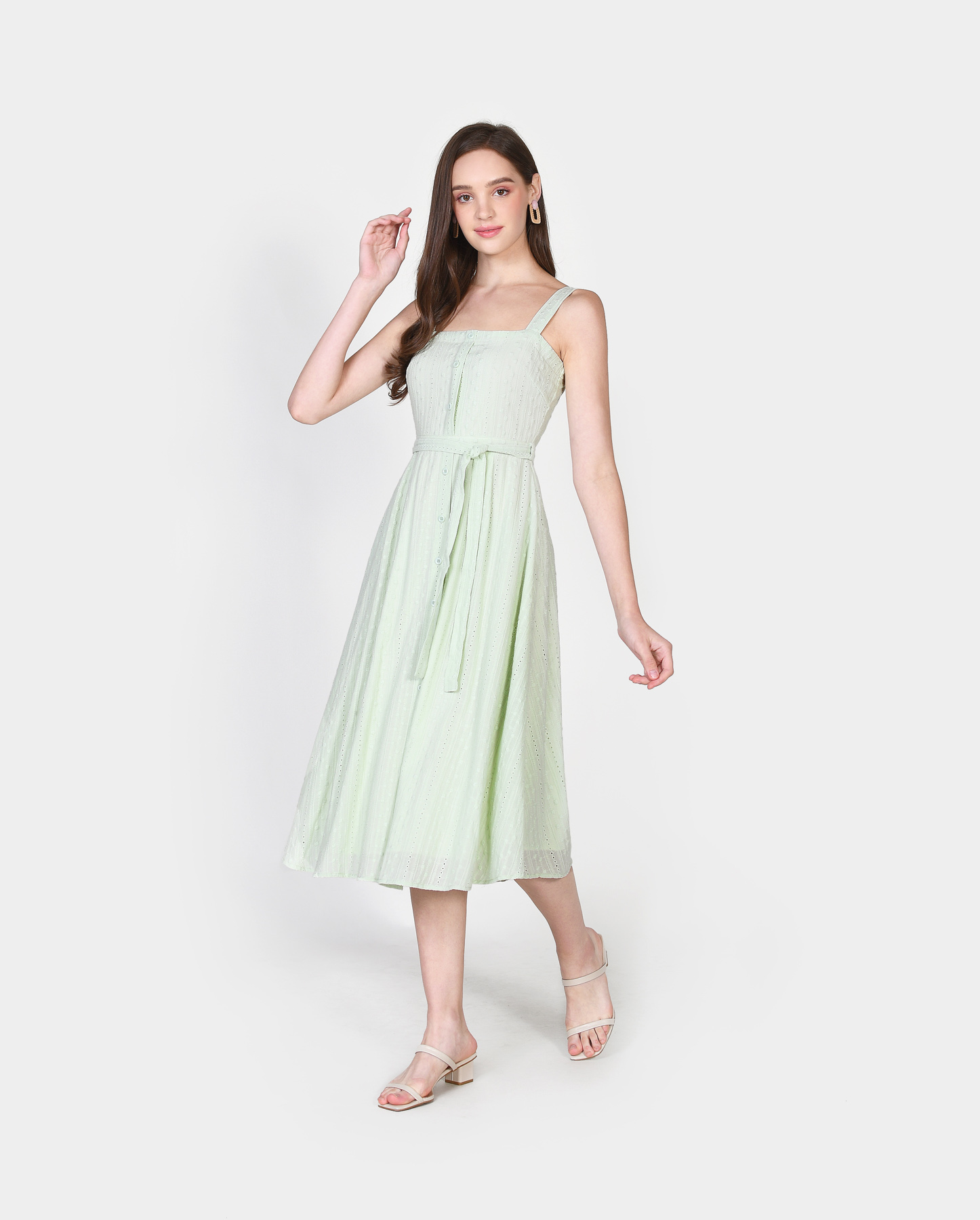 Trina Embroidered Midi Dress - Pale Mint
Also available in Pale Periwinkle and White
$52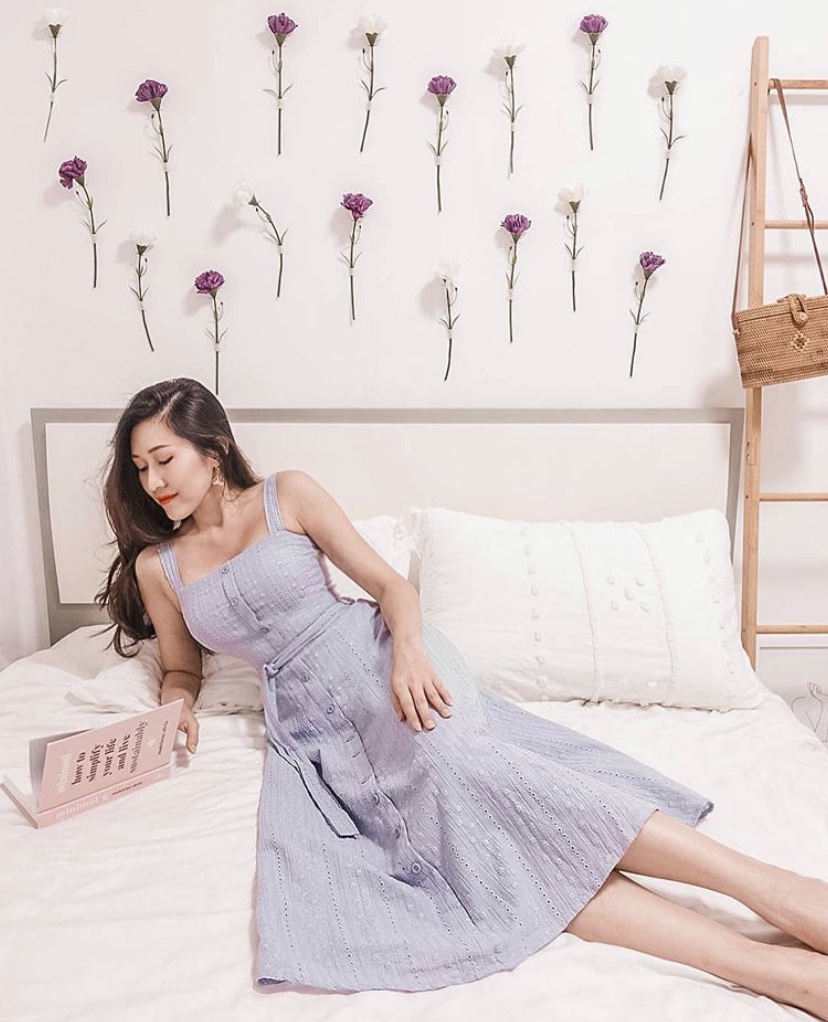 Trina Embroidered Midi in Pale Periwinkle as seen on @elvinawong
Both lady-like and comfortably breezy, eyelet details may seem small, but they pack a major punch! Take it up a notch with explosive colours, souped-up silhouettes and playful patterns.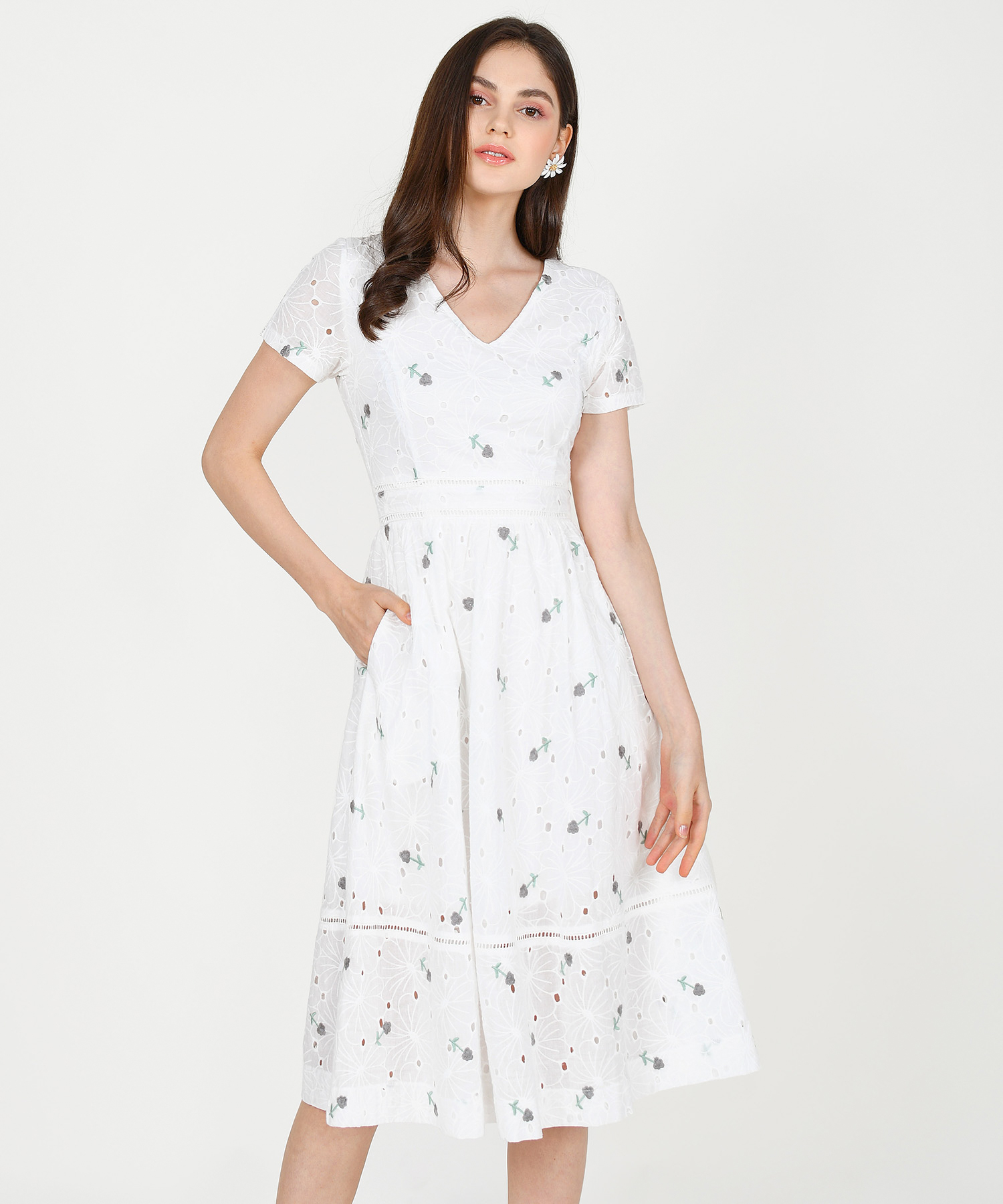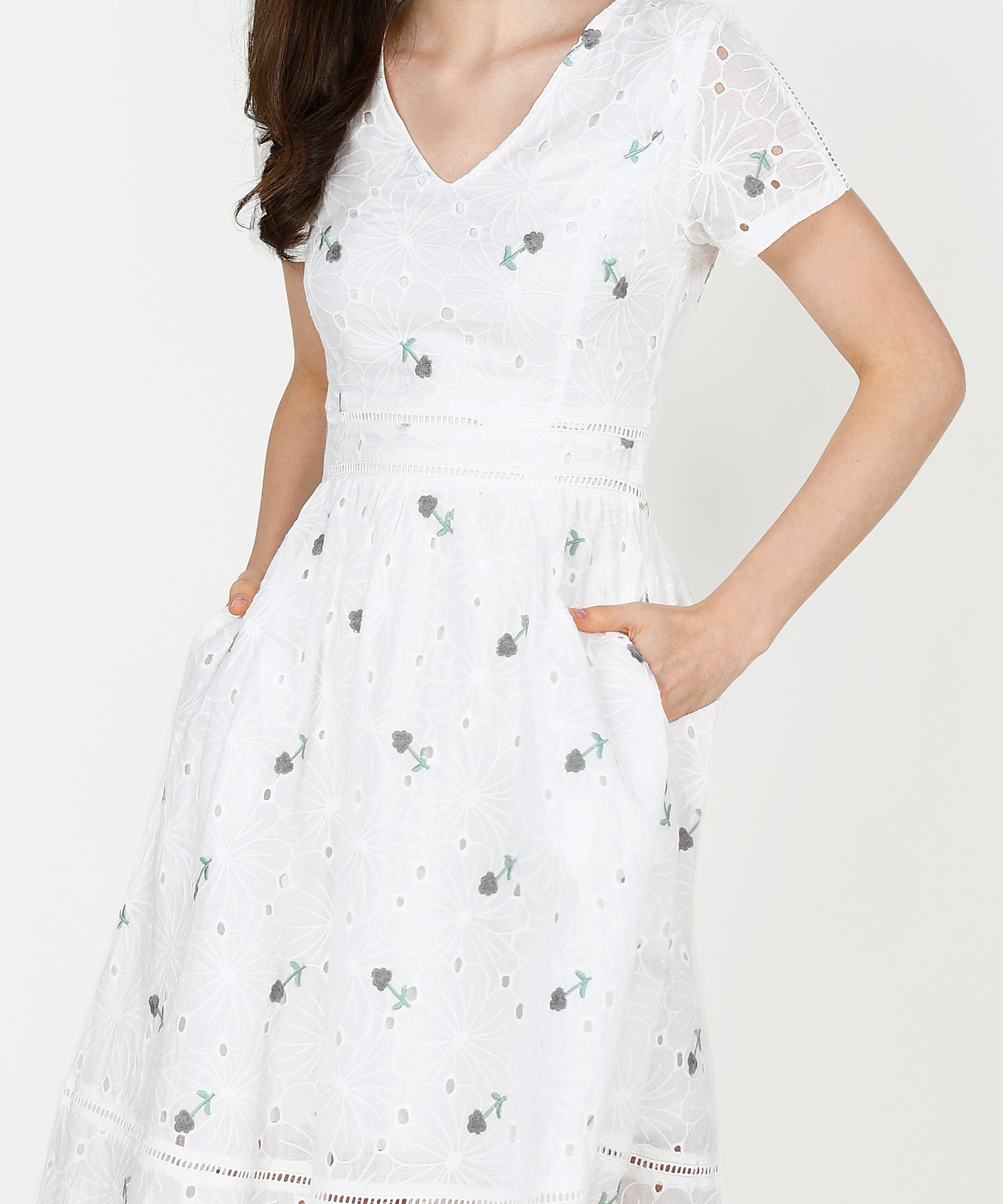 HVV Atelier Ysabel Embroidered Midi Dress
$58

Want something less girly? Choose embroidery in muted colours for a sturdy staple that packs plenty of personality without being too loud or overpowering!